Speed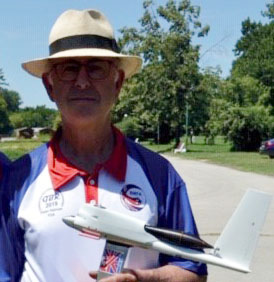 Models designed to fly as fast as possible within the constraints of their class. Includes the F2A international class, where the engine is restricted to 2.5cc maximum displacement and speed can exceed 300 kilometres per hour over a 9 lap course of 1 kilometre distance. The special interest for vintage speed classes is SAM 35.
Aerobatics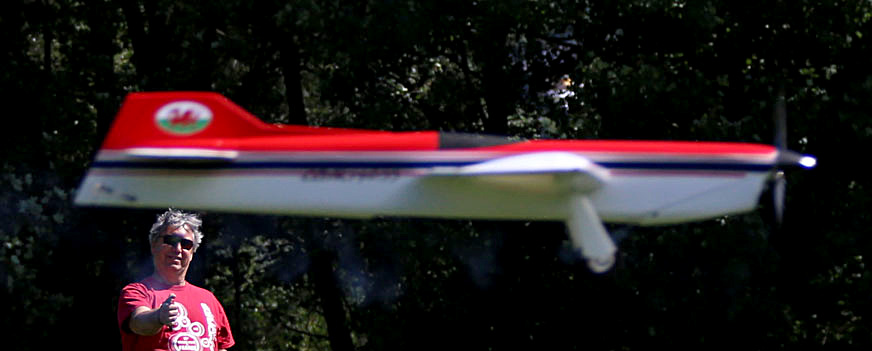 Models are flown in the same sequence of manoeuvres performed by all competitors. The International class is F2B. The BMFA specialist body for Aerobatics is the Control Line Aerobatic Pilots' Association (CLAPA).
Racing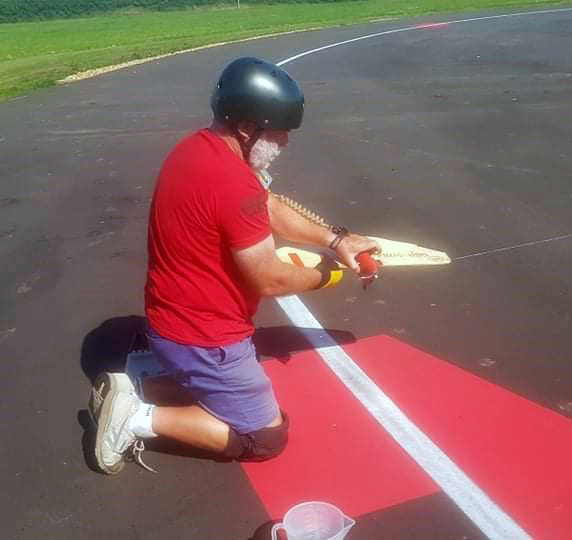 Models race each other with up to three pilots flying their aircraft in the same circle simultaneously. Each model has a mechanic who starts the engine at the race starter's signal and catches and refuels the model when it runs out of fuel. The specialist bodies associated with vintage team racing is: Vintage Team Race Special Interest Group, the specialist body for other vintage racing classes is SAM 35 .The racing international class is F2C
Combat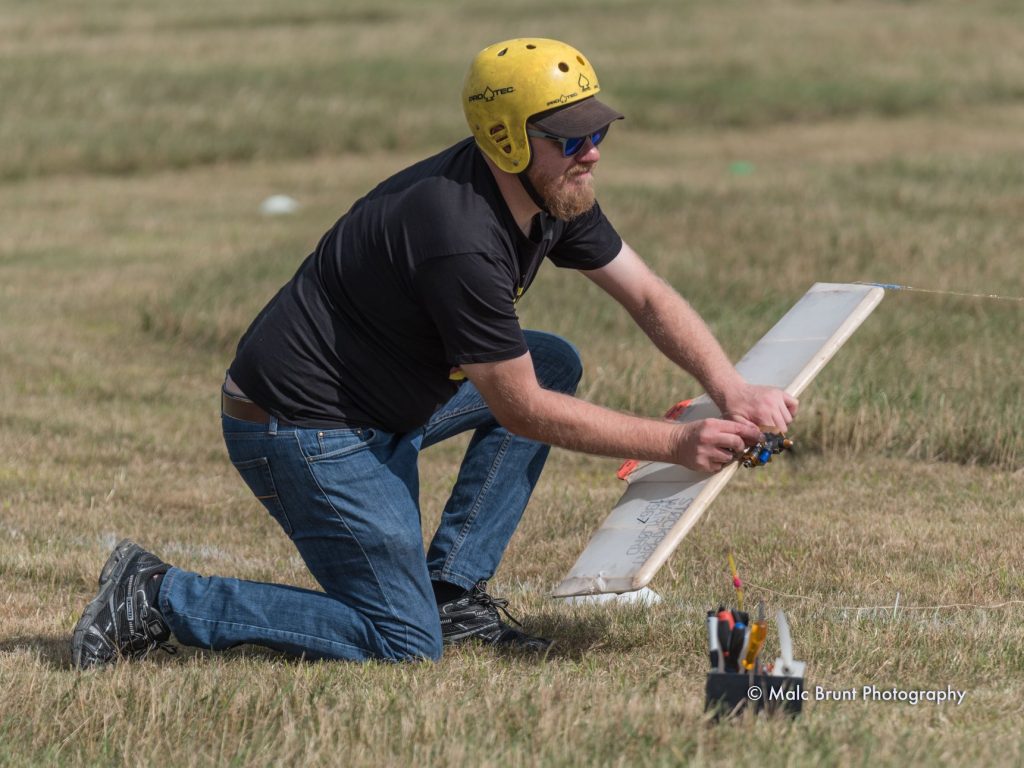 Two models, normally flying wings, each has a 2,5 meter crepe paper streamer attached to it by a 3 metre string. Each pilot may attack the other's aircraft at the streamer only in an attempt to cut the streamer with his or her model's propeller or wing leading edge. The specialist body for control line combat is the Combat Flyers Association. The combat international class is F2D.
Scale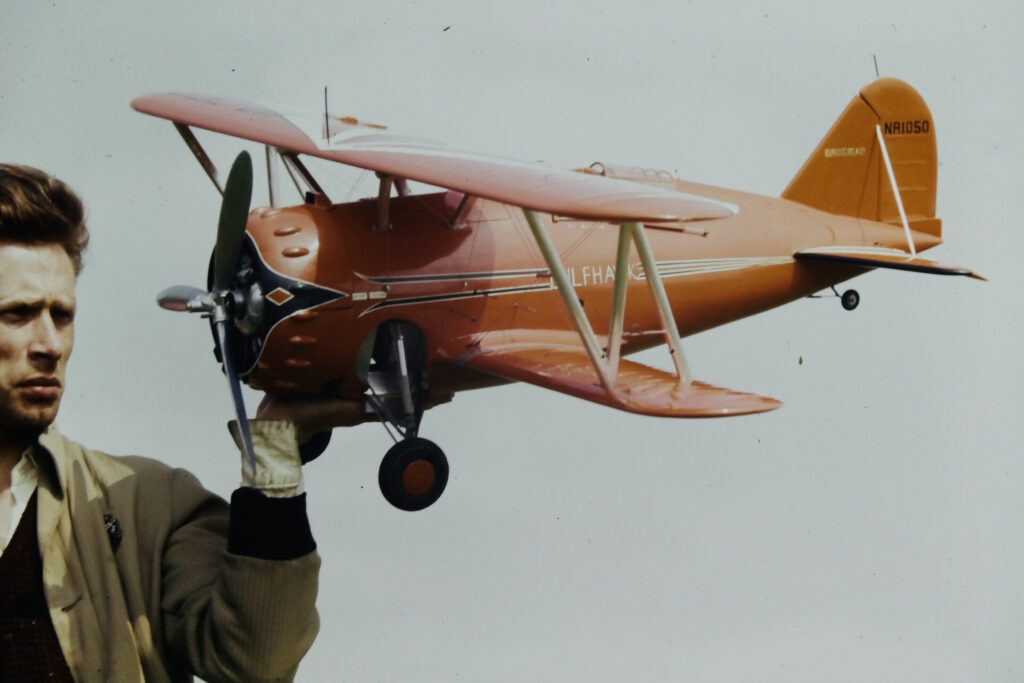 The pilot flies an accurate replica of a full-size aircraft, in a manner as close as possible to the original. The international class is F4B. The Scale category as a whole is looked after by the Scale Technical Committee, a member of which sits in on Control Line Technical Committee.
Carrier Deck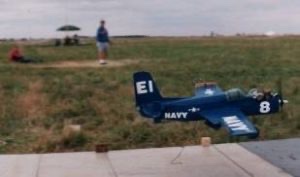 Semi-scale models of real naval aircraft are take off from a model of an aircraft carrier deck. Successful flights demonstrate high and slow speed flight, followed by achieving a landing with them model's tail hook engaging oner of the arrestor wires. deployed on the carrier deck.