Looking after Control Line model aircraft on behalf of the BMFA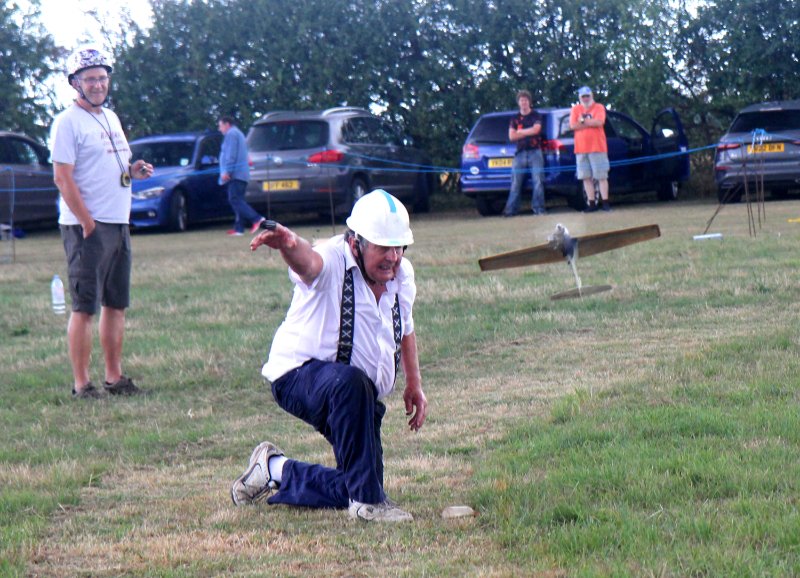 Welcome to the world of Control Line Model Aircraft in the BMFA.
Breaking News
2022 Control Line Nationals being held on 20, 21 and 23, 24, 25 August 2022 at Buckminster and Barton
The Control Line Technical Committee (CLTC):
Promotes control line flying within the BMFA which in turn has successfully lobbied government.
Oversees the rules that make our sport generally safe and comply with the law.
Develops and maintains the competition rules for the various Control Line classes.
Organises area and national competitions.
Recommends

and supports British teams competing in World and European Championships.
Latest News